Legendary Member
Orange Room Supporter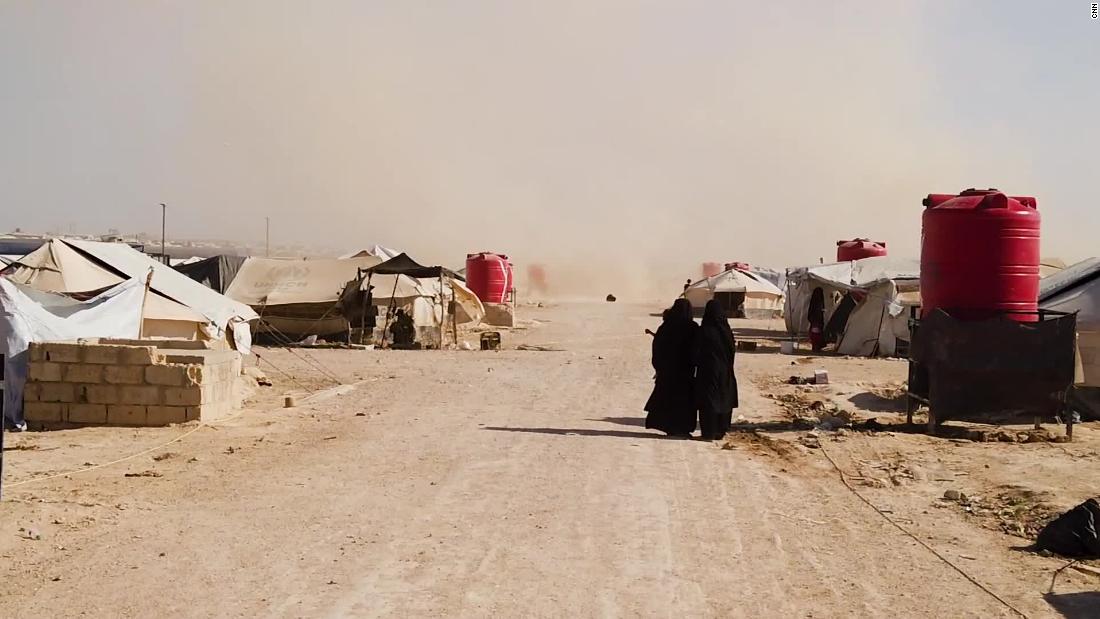 About 15% of the inhabitants in Syria's al-Hol camp are foreigners, but the international community has neglected it for months. And as living conditions worsen, nostalgia for ISIS' rule is beginning to brew.

edition.cnn.com
In 1945 the allies worked to denazify Germany and help the germans build their country again.
Today isis families and kids are left alone, in desperate situation which will lead to the same problem again !!
I fail to understand the logic of the Western governments, and their unwillingness to help to avoid future problems that will surely affect them.
Why letting innocent children be prey of this evil ideology ?
Actually what is shocking is that they still allow women to wear the burka ...