Paragon of Bacon
Orange Room Supporter
Starting with the austrian presidential elections tomorrow, far right parties are poised to start accumulating wins all over europe which coupled with the very possible brexit could be the start of the end for the european union as we know it.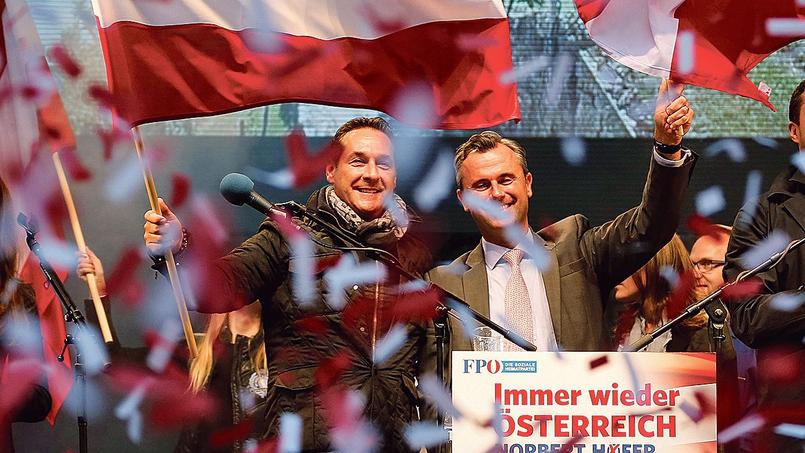 After Hungary, Poland and Finland, the new austrian president could become the most prominent far right representative of the continent's new swing towards the extreme right parties because unlike other countries, austria has had since WWII, a history of one of the most peaceful and stable right-left centrist coalition governments.
And this morale boosting win could be just the thing to turn the tables over Merkel's coalition in germany who is struggling to contain the rise of parties such as the AfD.