Active Member
Orange Room Supporter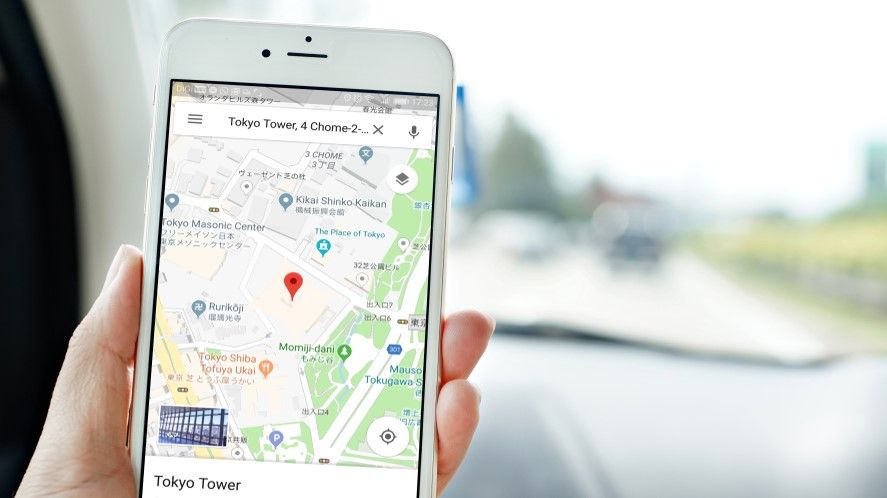 Ever get the feeling you're being followed?
www.techradar.com
Coming from someone who didn't use his phone much or carried it around that frequently in 2019.... Now I do as I have fallen in love with a beautiful sweetheart / homeslice...
They sent me a 2019 Google timeline that included:
My houses in both Canada and Lebanon, cities I visited, stores I frequent, routes I've taken, my work locations, good approx of car travel distances, walking distances, etc etc etc...
Information one would think they wouldn't know with that much clarity.
What if women started asking their men for their google timelines? What if it was a prequisite for a serious relationship for her to see your every move?
They probably know how many
شميات في عا طيزي
Anyone else finds that creepy?
What if I was hacked and it fell on wrong hands?
What if Soleimani was an Andriod phone user trying to break a candy crush high score?