Iron Maiden
Paragon of Bacon
Orange Room Supporter
A group of researchers have completly eliminated the HIV-1 virus in mice using a two pronged technique through CRISPER tech and LASER ART technique. A breakthrough that has yet to be tested on other than humanized mice.
A link to the paper for those interested in the details:
https://www.nature.com/articles/s41467-019-10366-y.pdf
And a nice article conveying the general idea of the technique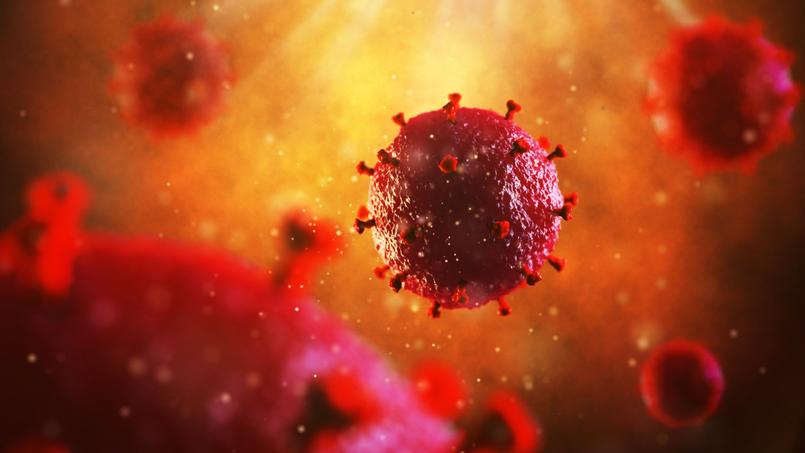 Pour la première fois, des scientifiques sont parvenus à guérir des souris du virus du sida. Une piste très prometteuse, même si la perspective d'une application chez l'homme n'est pas encore en vue.
sante.lefigaro.fr