Not an expert!
Staff member
Opening this thread to follow the meds shortage issues along with smuggling, hoarding and inability to import due to the shortage in USD.
Some articles: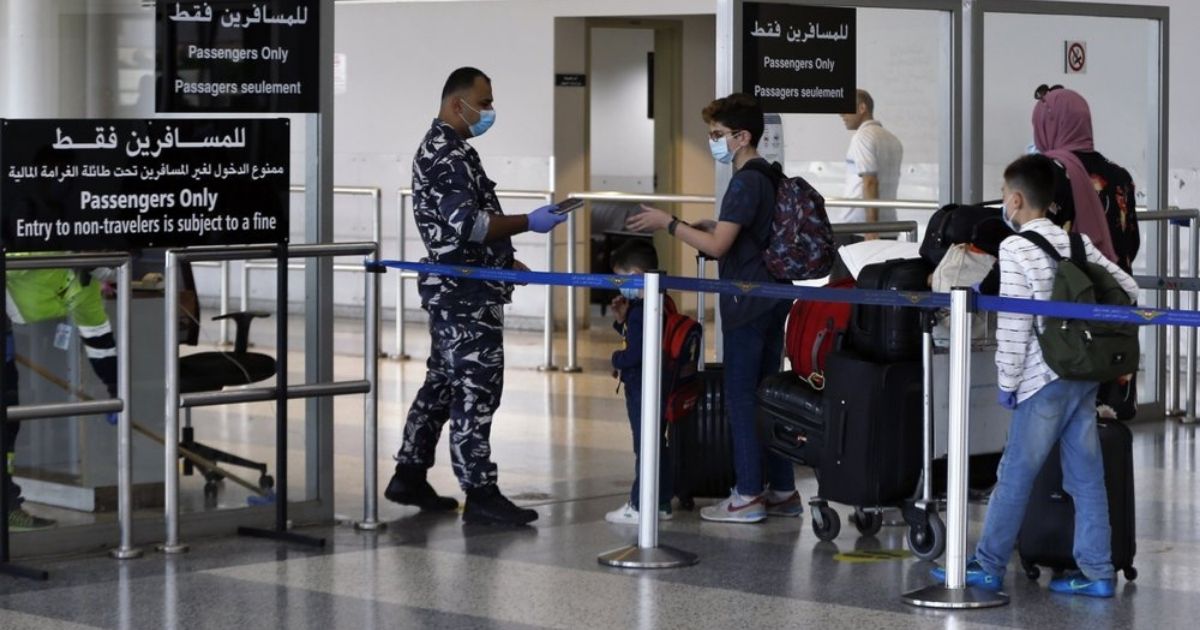 Travelers at the Beirut-Rafic Hariri International Airport were carrying suspicious amounts of medicine to smuggling them out of Lebanon.
www.the961.com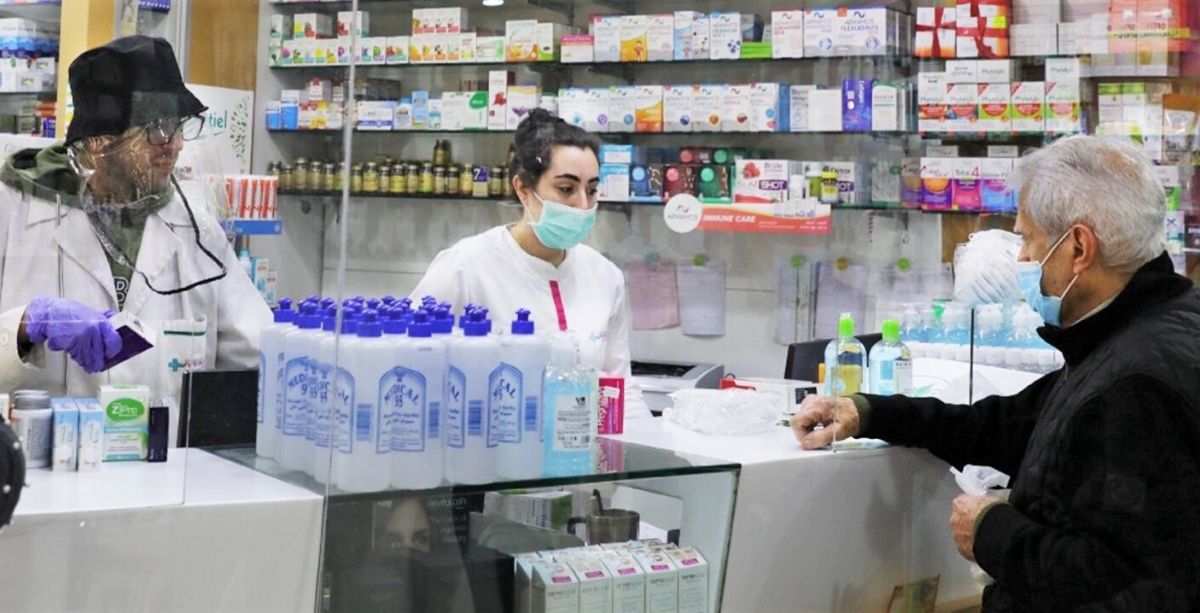 In Lebanon, pharmaceutical companies have been rationing the distribution of medicinal drugs among pharmacies to make illicit profits.
www.the961.com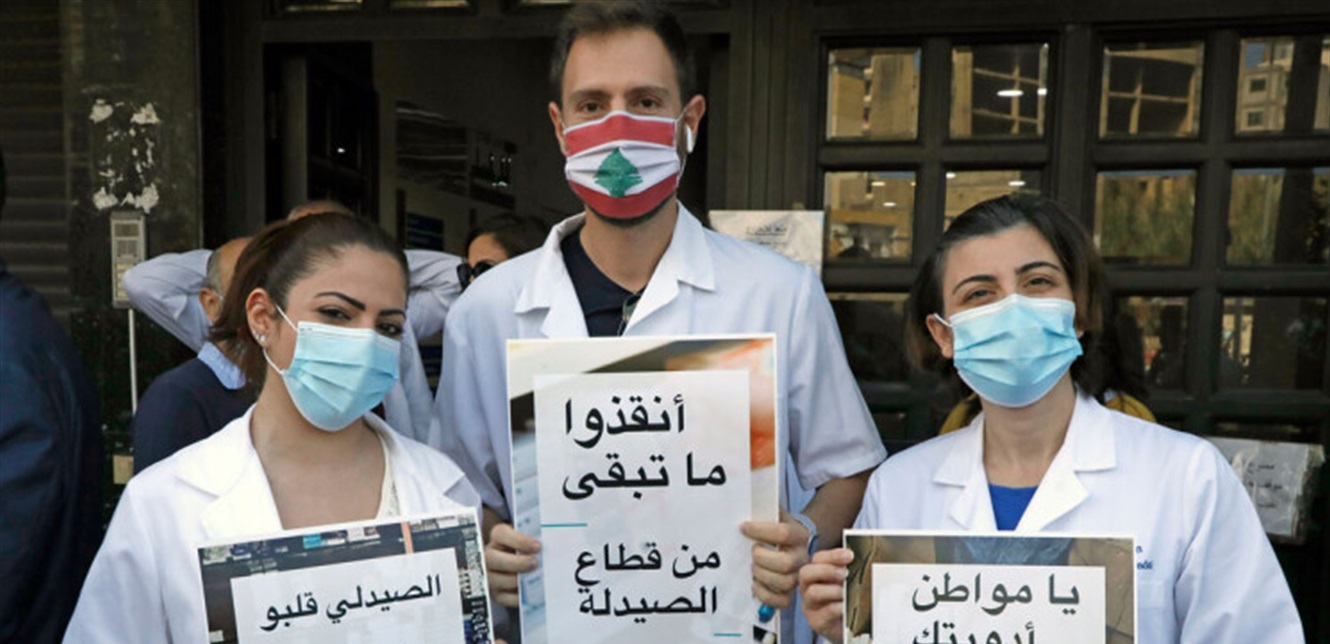 شحنات تصل تباعاً الى لبنان: الدواء مفقود.. لكنّه سيتأمّن!
www.lebanon24.com
Moreover what are the current restrictions on incoming passengers to bring meds with them for their families?
Are some meds being stored to be sold at the non subsidized price while they were bought with the subsidies causing extra shortages?