Active Member
Orange Room Supporter
Canadian researchers discuss 'The dark side of Mother Teresa'
LISTEN | PRINT
BY IGOR I. SOLAR MAR 7, 2013 IN WORLD
Montreal- A study conducted by Canadian researchers questions Mother Teresa's views on the poor's suffering, the dubious management of money by the Missionaries of Charity, and contends the humanitarian image of Mother Teresa is a media-orchestrated "myth".



The paper published on-line on January 15, 2013, in the Journal "Studies in Religion/Sciences religieuses" under the title "Les côtés ténébreux de Mère Teresa" (The dark side of Mother Teresa) is based on the analysis of 287 documents covering 96% of the literature on the life and work of Mother Teresa of Calcutta (born Anjezë Gonxhe Bojaxhiu), the Albanian-Indian Roman Catholic nun, 1979 Nobel Peace Prize winner, and founder of the Order of the Missionaries of Charity (OMC). The report concludes that the nun's sacred image and the events leading to her beatification were the result of a well-orchestrated and effective media campaign.

​
"The researchers, Serge Larivée and Geneviève Chénard of the University of Montreal and Carole Sénéchal of the University of Ottawa, as shown
in an article on the official website of the University of Montreal
"
Mother Teresa: anything but a saint...
", object to Mother Teresa's
"rather dubious way of caring for the sick, her questionable political contacts, her suspicious management of the enormous sums of money she received, and her overly dogmatic views regarding, in particular, abortion, contraception, and divorce."
The study points out that Mother Teresa organized 517 missions for poor and sick people in over 100 countries. The researchers indicate the missions have been described as "homes for the dying" by doctors who visited several of these institutions in Calcutta. According to the researchers"the doctors observed a significant lack of hygiene, even unfit conditions, as well as a shortage of actual care, inadequate food, and no painkillers."
Since the foundation created by Mother Teresa collected hundreds of millions of dollars, the authors allege that the problem was not caused by lack of funds. They assert that the situation was due to the nun's rather
unique conception
of suffering and death:
"There is something beautiful in seeing the poor accept their lot, to suffer it like Christ's Passion. The world gains much from their suffering,"
was her reply to criticism, citing journalist
Christopher Hitchens
. Nonetheless, according to Hitchens, when Mother Teresa required palliative care, she received it in a modern American hospital."
Canadian researchers discuss 'The dark side of Mother Teresa'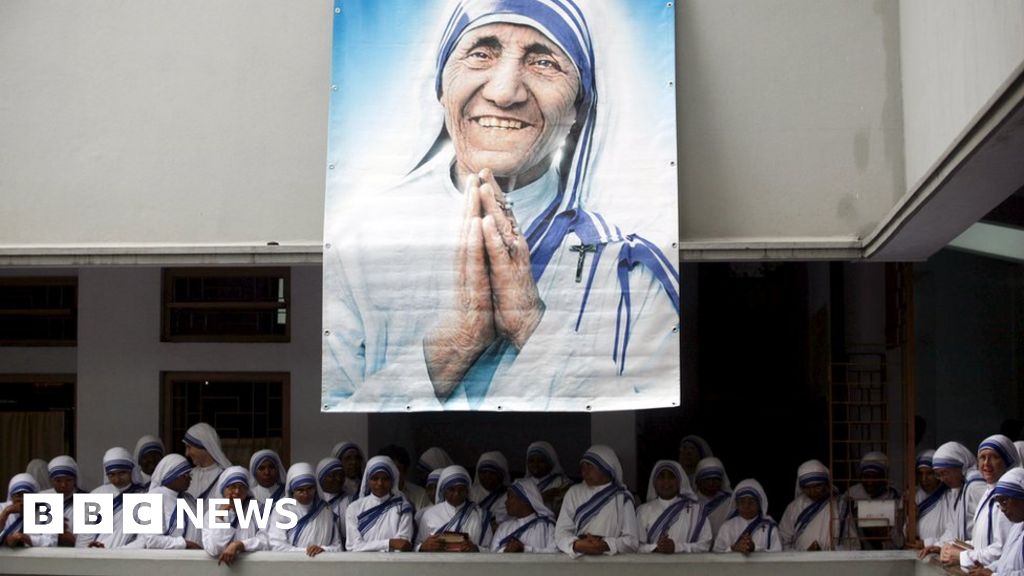 Police arrest an employee who allegedly sold a baby for $2,150, and hold two others for questioning.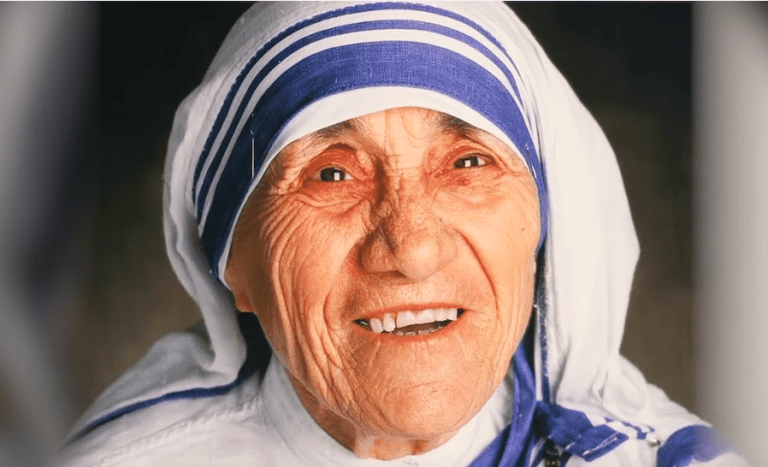 A LAWSUIT filed in California yesterday (Tuesday) alleges that Mother Teresa vigorously defended her 'spiritual advisor' – a priest known to have abused

www.patheos.com