While leaders are skillful at distracting Lebanese from essentials, poverty is soaring among Lebanese. Some even don't have bread. Not to talk about education and healthcare and infrastructure.
What is your leader doing other than offering few dollars ?
Do you know that expats got robbed and won't try it again ?
Check this UN report about poverty rate in Lebanon . The photo inside took some refugees I think which is illusion given they are getting USD cash and more or less they are one of the causes of this economic crash.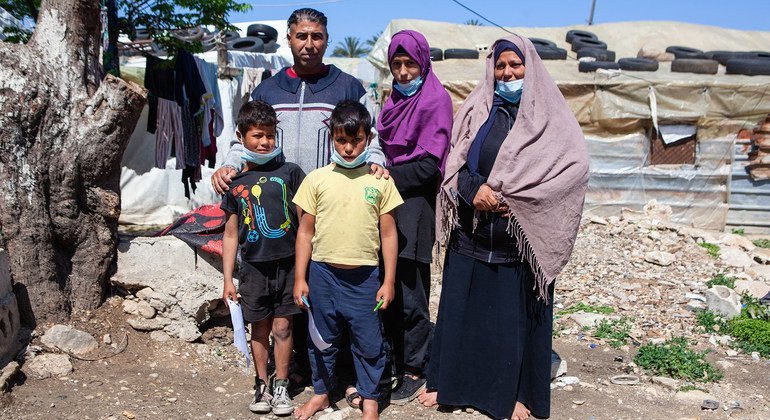 Poverty in Lebanon has drastically increased over the past year and now affects about 74% of the population, warned the UN Economic and Social Commission for Western Asia (ESCWA) on Friday.
news.un.org