Myso
Active Member
Orange Room Supporter
Three shootings in less than 2 days.
قامت المدعوة ر ض بالذهاب الى منزل طليقها محمود كليب في نيحا الشوف حيث اطلقت عليه النار من مسدس حربي واردته قتيلا وذلك اثر خلافات بين الطرفين وقامت بتسليم نفسها الى القوى الامنية في قضاء [...]
sourpress.net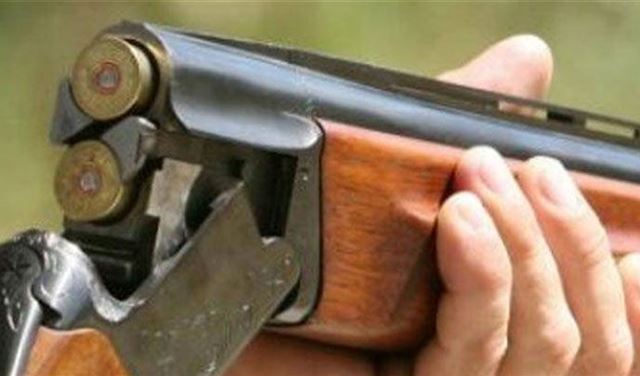 أقدم المدعو سلمان .خ على اطلاق النار باتجاه حبيبته ابتسام غ. فارداها قتيلة في منطقة عاليه ثمّ انتحر. وحضرت القوى الأمنية وفتحت تحقيقاً.

www.radarscoop.com
The third is not known yet. But the first two are between couples over domestic disputes.
And this came after the infamous Baakleen incident.
Are people in the Jabal going crazy? Why is this happening?